After a hectic, stressful day at work yesterday...my evening could not have been better. Why?
Because I:
#1) Had a great lesson on V the schoolmaster
# 2) Fed my Diva treats and gave her hugs and kisses, on her day off
#3) Went out for a relaxing dinner with my wonderful husband...and the restaurant gave us
2 cute little bottles of bubbly
Sarah at
rounderdressage
posted about her mare who has an adorable upside down heart on her side. Riva has a heart on her neck - ok, it only looks like a heart when she is turned a certain way. Her breeder always told me it was an angel's kiss...more like a devil's mark on some days!
Baby photos of the Diva:
Look at that shorty tail! I know, I know...must take more new pictures. Husband is still camera shopping.
My lesson on V last night gave me several new things to work on -
* 10 meter circles at the walk - focusing on using light aids to achieve the correct size and shape
* Leg yield at the walk - again, using light aids
* Canter - specifically getting me comfortable with the gait, going with the motion, giving with
my hands
* Trot work - controlling the tempo with my seat only; some 2-point; some long and low on
the buckle
LOVE this mare - she is kind, makes you ask correctly, has a lovely trot that always makes me smile.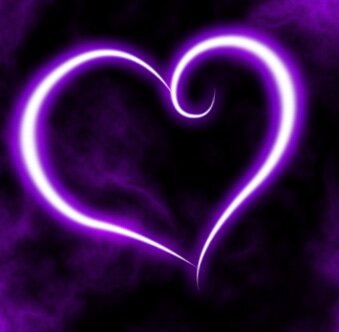 Only complaint after a lesson on V...by hips and thighs are slightly angry. V is a semi retired wide Russian Trakehner. Her owner has a new horse so V is only used for lessons for myself and another boarder. My trainer rides her for tune ups...so thinking V could use a few less groceries.
Next week's lesson will be on Riva. My daughter is coming out to ride her for me on Friday evening. Will try and get some video of the ride.

It was good to be in a lesson again - my last one was in November. I plan to have weekly lessons, one week on V the school master and the next week on Riva. I am planning on taking Riva to a show in late March.

(Day late posting this! Still working on getting video uploaded from my lesson.)