Like many little girls, I wanted a pony or a horse for as far back as I can remember.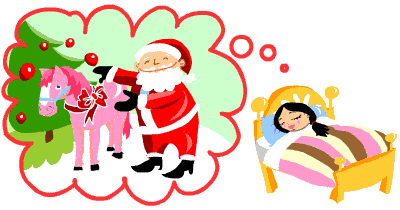 Every December, faithfully, I would write my letter to Santa and ask for one. Never occurring to me that we lived in town - we had a fairly large yard and a garage...I did not see the problem! Can't say I was not a little disappointed when Christmas morning would arrive and a Breyer would be under the tree instead of the real thing.
My Grandmother was my babysitter before I started school and we used to take walks to see the horse who lived at the end of town on a regular basis. He/She (not sure!) was a Palomino and I would try and coax him over to feed treats to and touch. I even remember drawing pictures of this horse.
Over the years, my parents would occasionally take me to a rent by the hour trail ride place in a town near us and when my husband and I were first married, we went several times to one in Illinois.
When Alexis came along and inherited my Breyer collection and then a love for the real thing, I could not have been happier. Sharing this passion with my youngest has created a bond that means the world to me.
My husband surprised me with an adorable filly, that I had been mooning over, six and a half years ago and made my childhood dream come true.
Riva did not appear under a tree on Christmas morning, she is not a golden Palomino, and she is a Diva, but she is a gift that would be hard to top!
Enjoy your holidays and may all your dreams come true!